It's easy to get discouraged when you first sit down to meditate. Maybe your mind races, you struggle to be still, or feel like you are doing something wrong.
Thankfully, there are many accessible entry points to mindfulness! These include gardening, dance, woodworking, and painting, just to name a few.
One of the most beginner-friendly of these entry points is music.
studio BE faculty member Sid Montz describes it this way:
"In a very real sense, we are the DJs of our lives.
Is there music that makes you feel present, peaceful, and grateful? Maybe it's a song that awakens your senses, or allows you to relax into the moment.
Many people know how to generate the mood they need by listening to certain music. We create a sort of soundtrack to our lives. This is a sign of good emotional intelligence: knowing how to manage our emotions to produce the right amount of the mood we need, just when we need it.
Try it!
Take a break, pop on your headphones, and listen to that special song. This can be a practical way of building space into our daily routines. We're not pausing for a long time — just enough to stop, arrive in this present moment, cultivate a little joy and peace, and drop into a relaxed breath. Then we can carry on with our day.
Just like an athlete or dancer, the more you practice, the better you'll get. You'll tap into your instincts, know when you need to pause, and then actually do it."
This is meditation in motion.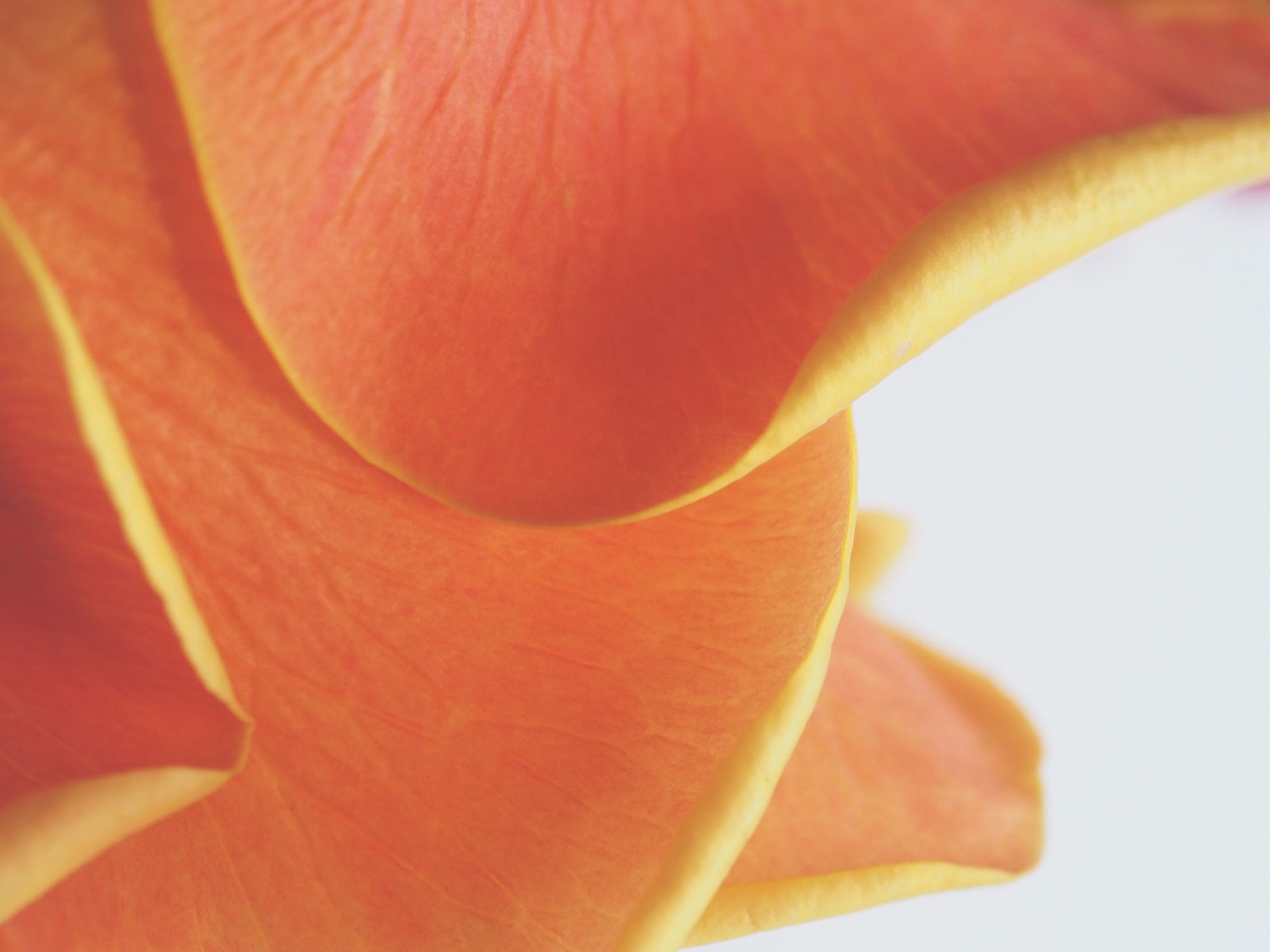 Try these powerful sound- and music-inspired practice suggestions from our virtual studio:
Guest post by studio BE faculty member Sid Montz
Sid Montz was introduced to Buddhist meditation and yoga in 1987 in La Jolla, CA while studying at University of California San Diego. From that time on, yoga and Buddhism have been an integral part of his life.
Through all of the twists and turns in life, Sid practiced many styles of yoga and multiple lineages of Buddhism. Eventually, he was certified to teach at Yogaworks LA, where he became a RYT-500 YACEP yoga teacher. He's been fortunate to study and train with many senior yoga teachers over the years, in a variety of disciplines.
Sid's specialties are yin, restorative and yoga nidra classes, in which he blends mindfulness practices with a lighthearted atmosphere where all are welcome.
While Sid has trained, practiced, and taught in many Buddhist traditions over the years, his primary teacher for over a decade has been Zen Master Thich Nhat Hahn. Thich Nhat Hanh is a global spiritual leader, poet, and peace activist, revered around the world for his pioneering teachings onmindfulness, global ethics and peace. Sid is ordained into the Order of Interbeing of this lineage.
Sid also taught 6th-12th graders meditation and yoga for two years at Tree Academy for Creative Arts, New Technology and Social Justice in West Hollywood, CA.
For more info visit sidmontzyoga.com.⁠
Feature photo by merla/Adobe Stock