studio BE, a women-owned digital well-being solution for corporations, nonprofits, and individuals, is proud to announce its series seed raise, led by 1855 Capital and the Ben Franklin Technology Partners of Northeastern Pennsylvania.

___________________________________________________
Wilkes-Barre, PA, July 29, studio BE, a women-owned digital well-being solution for corporations, nonprofits, and individuals, has announced that it has closed a $500,000 seed funding round. The new capital will be used to drive the continued growth and development of studio BE.
The round is led by 1855 Capital and the Ben Franklin Technology Partners of Northeastern Pennsylvania. Private individuals are also investors in this round.
Due to the unprecedented and ubiquitous stress and anxiety caused by pandemic life and other difficulties, which impacts employees at all levels, studio BE Founder and CEO Jennifer Ciarimboli is especially pleased to earn the additional resources provided by this round. The investments will be used to further enhance studio BE's custom technology platform for businesses and organizations, which is designed to support team members with "whole person" well-being resources.
These include live classes as well as a library of on-demand content featuring highly qualified global faculty members in the fields of mindfulness, Mindfulness Based Stress Reduction (MBSR), yoga, embodied mindfulness practices, as well as experts in neuroscience, psychology, and cognitive, interpersonal, and social well-being.
Founder Ciarimboli notes that "the investor community recognizes that companies need modern tools to support the well-being of the whole person who is showing up at work. We are delighted to see a greater emphasis on and prioritization of emotional and mental health resources for teams. Executive leadership including Human Resources are navigating a challenging new reality as the dramatic changes wrought by COVID linger, and the most sought-after talent is demanding leaders who truly care for the health and well-being of their teams. studio BE's timely solutions cultivate support and create community and connection with opportunities of meaningful downtime, which help to engage and retain valuable team members."  
"Our clients also use our tools to recruit top talent," said Ciarimboli. "Investors are backing studio BE's vision of encouraging companies to redefine what it means to truly care for their teams — prioritizing whole-health well-being as an essential employee benefit."
Matt Rhodes, Managing Director of 1855 Capital, said "1855 Capital is pleased to join the studio BE team.  1855 Capital's theme to 'Invest in our community' is further fulfilled by studio BE's focus on helping individuals and corporations to develop and promote healthy and sustainable life and work styles. We have full confidence in the studio BE vision and ability to bring their unique offering to market."

Ken Okrepkie, Ben Franklin Technology Partners of Northeastern Pennsylvania Pocono Northeast Regional Manager, said, "More than ever before, employers are focused on retaining and recruiting strong employees. By providing studio BE as a benefit to their team, organizations are able to  tangibly show they care about the health and well-being of their staff. As investors, we at Ben Franklin are impressed with studio BE's market traction and the management team's ability to develop a high-quality enterprise-level product that addresses a real market need. We are pleased that 1855 Capital Partners has joined us in  this raise."

About studio BE
studio BE teaches mindfulness skills to improve employees' well-being — reducing stress, increasing mental clarity, improving emotional agility and interpersonal communications, and strengthening resilience. The innovative platform allows for global scalability via an established product, offering client companies a flexible and seamless wellness benefit via virtual trainings (both live and on-demand), while also integrating a company's in-house content. The proprietary content can be easily adapted to suit a company's needs, landing pages can be customized to a company's brand, and the solution can be launched in fewer than seven days.
studio BE  is a Pennsylvania-proud, women-owned and -founded company with a global reach committed to inclusion, diversity, and the humble knowing that we are forever learning. We believe in the power of using technology for good and coming together for the betterment of all. Our passion for service, collective well-being, and kindness resides at the core of all we do. studio BE's global headquarters are located in the Accelerator in downtown Wilkes-Barre.
Learn more at studiobemindfulness.com as well as on Facebook, Linked In, Instagram, Twitter and Pinterest.

About 1855 Capital

1855 Capital is a seed and early stage venture capital fund investing in companies with an affinity to Penn State University, including University Park, Hershey Medical Center, all the Commonwealth campuses and Penn State alumni throughout the U.S.  While the Fund has strong ties to the Penn State community, 1855 Capital is privately owned and operated and is not directly affiliated with Penn State. 1855 Capital looks for companies in the areas of Agtech, Information Technology, Advanced Materials, Fintech, Edtech, and Healthcare and Medical Devices. The team at 1855 Capital offers mentorship and funds for high quality start-ups to ensure their success, for the benefit of our investors, the start-up teams, and the community.


About the Ben Franklin Technology Partners of Northeastern Pennsylvania

The Ben Franklin Technology Partners of Northeastern Pennsylvania (BFTP/NEP) creates and retains highly paid, sustainable jobs by investing in and linking companies with experts, universities, follow-on funding, and other resources to help them prosper through innovation. It is part of a four-center economic development initiative of the Pennsylvania Department of Community and Economic Development and is funded by the Ben Franklin Technology Development Authority.

BFTP/NEP's strategy encompasses three key areas:
developing and growing early-stage technology-oriented companies;
supporting established manufacturers as they creatively apply new technology to help them succeed globally by producing better, faster, and at a lower cost;
promoting an innovative community-wide infrastructure that supports Pennsylvania's business technology ecosystem.

Since beginning operations in 1983, BFTP/NEP has helped to create 19,257 new jobs for Pennsylvania workers and to retain 43,880 existing jobs, to start 525 new companies, and to develop 2,113 new products and processes. Since 2007, BFTP/NEP clients have generated more than $1.6 billion in follow-on funding. The Pennsylvania Ben Franklin Technology Partners network has returned $3.90 to the state treasury for every $1.00 invested in the program.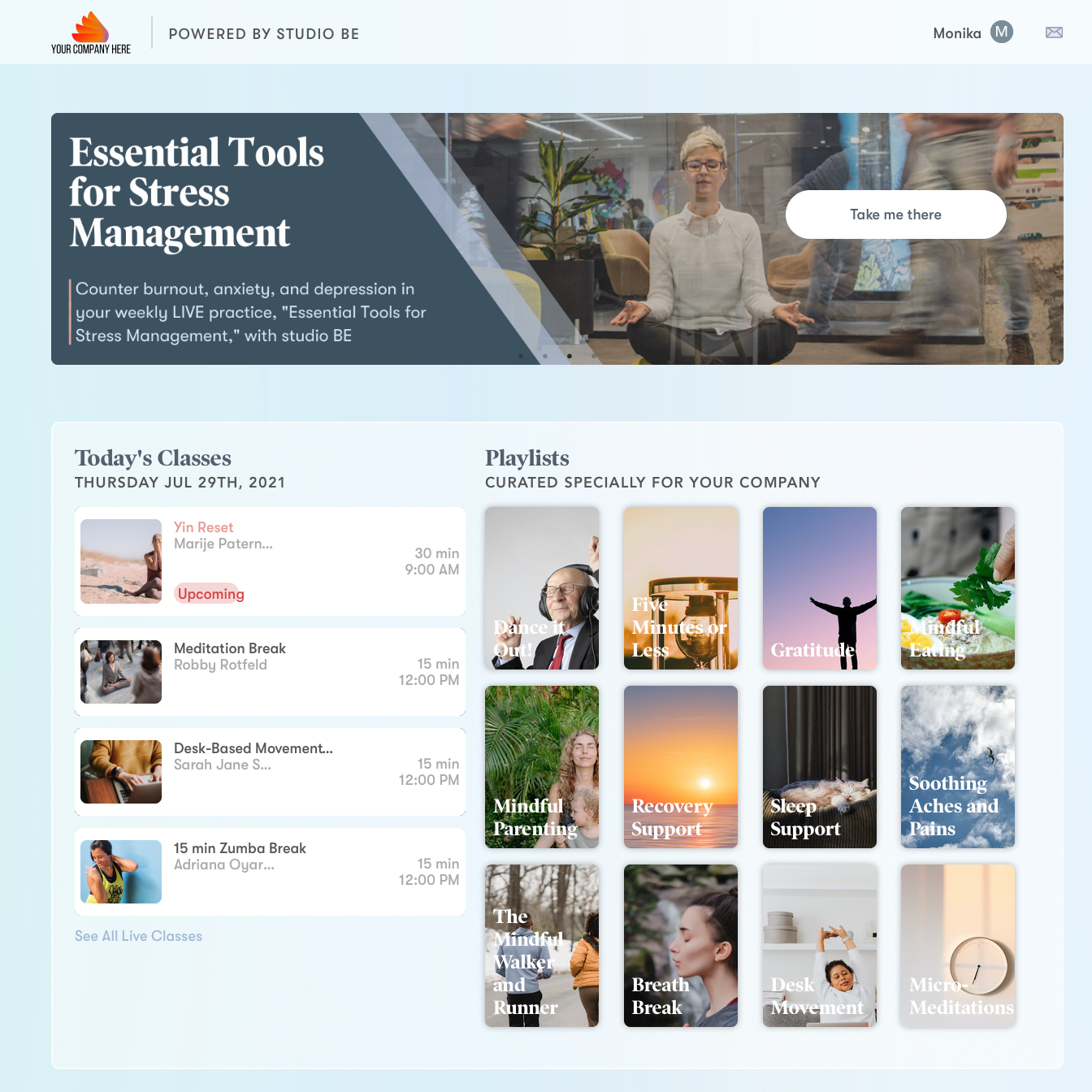 For more information, contact hello@meetyourcenter.com